Welcome to my web-site!!!
---
Here is where you can find lots of information regarding my theatrical activities, in Israel and abroad, as an actor, director, dramaturg and lecturer.
Via here, you may also contact me with your questions, bookings, compliments, you name it…
Enjoy your time with me!
Yours, Dr. Roy Horovitz

The TimeKeepers
Two prisoners in a Nazi concentration camp learn that Humour is the best weapon.
Full Details >
My First Sony
Successfully runs since 1996!
Yotam, an 11 year old child records everything in his tape-recorder.
Full Details >
Do I Win or Do I Lose?
For some people, gambling is a game, a passing thrill or even an addiction...
Full Details >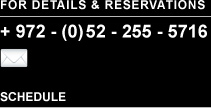 Lecture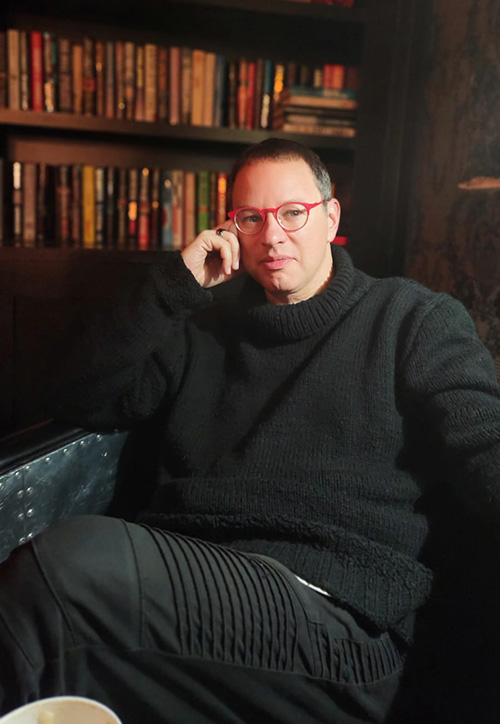 Israel's Theatrical Scene-Welcome to Theaterland!!! A Guest Lecture by Dr. Roy Horovitz